Well no introduction is really needed because this is the monthly top 10 faves!!!
Mel the Clothing Masks: These are adorable and chic and if you are from the New England area they are perfect for you!!!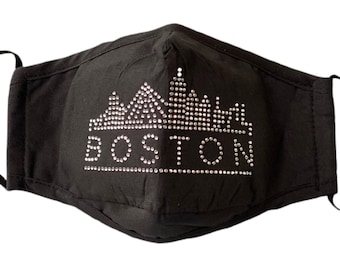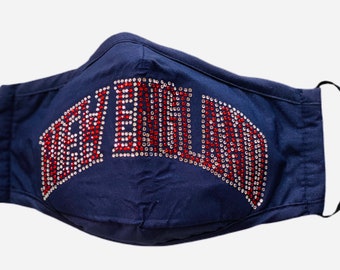 You can find her on insta or on her etsy store:
https://www.etsy.com/shop/MeltheClothing
2. Eggo Waffle Cereal: It was one of those days I was roaming around CVS and I spotted this in an aisle. My son loves pancakes and waffles so I thought why not try it. Well, it is crazy good and I may have to stock up if it is a limited edition as a treat here and there!
3. Faux Fur in Unexpected Colors: I love vintage fur and I love faux fur. Winter clothes are my favorite actually, but I will save that for another blog I guess. Anyways, how pretty is this mint green faux fur coat from LIT Boutique?
4. High-Waisted Mom Jeans: I rocked these in the 1990s and I never thought I would again, but here I am……Found these at Target for $22. They are super comfy and soft by the way.
5. Loreal Root Spray: This goes on as fast as hair spray. I do not have greys yet thankfully, but when my roots grow in, they grow in a shade lighter which looks sort of funny. This covers it up in two seconds the week I am due for a color. It is inexpensive and can be found at Target, CVS, Amazon etc.
6. White Blazers: I love winter, white coats, and now I love white blazers for the Fall. If you are petite, my suggestion is to buy a child large. My white one is actually a boy's communion blazer!!!! Yes, legit it is….
And check out my gorgeous friend Kathy rocking one from Express last week.
7. Newsboy Caps: I am liking the fresh feel of wearing these vs a baseball cap on casual weekend days to mix things up a bit.
8. Bath and Body Works Pumpkin Cream: Every season, I try one of their new scents and this is my Fall fave.
9. Wide leg Pants: I loved them back in the day and I love them again. They feel like you are wearing pajamas, but they are ridiculously stylish!
10. Snakeskin Booties: I like a bold shoe with a neutral outfit. This season my bold shoe choice is the ankle bootie. I found mine on clearance at Macys for 60% off online.
Hope you liked the monthly edition of the top 10!