I love Old Navy Dresses. They are inexpensive, trendy, and range from petite to plus so there is a style that flatters everyone. Here are my top 3 finds for all size ranges.
Petite:
Waist-Defined Leopard T-shirt Dress
2. Sleeveless Camo
3. T-shirt Dress
Plus Sizes:
Midi Dress
2. Swing Dress:
3. Sleeveless Tank Dress
Regular Fit:
Swing Dress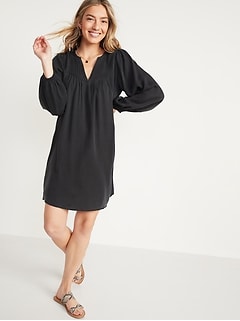 2. Long Sleeve T-shirt Dress: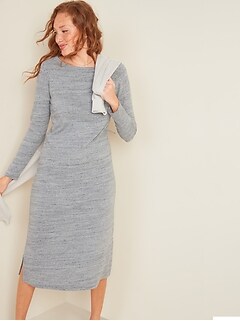 3. Fit and Flare Denim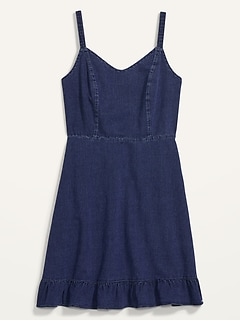 The best news is that all of these dresses are under $50….and extremely comfortable and versatile looking great with heels or sneakers!