Come August, many of us embarked on a hunt to buy new jeans for Fall. The early 2000s had us in the lowest waist possible. 2010-2021 was the reign of the skinny jean. Currently, we have the 90s denim trends. Not sure if the surge in wearing comfortable clothes due to the pandemic brought about this style jean or the fact that history repeats itself, but here we are with the 90s jean everywhere. They are super flattering with their high waist and relaxed fit so if you have not jumped on the bandwagon yet I strongly suggest that you do so!
Here are some of my fave 90s jeans to try~
Target Wild Fable Jeans:
I have these and I LOVE them!
2. Express Super High Waist 90s Jean: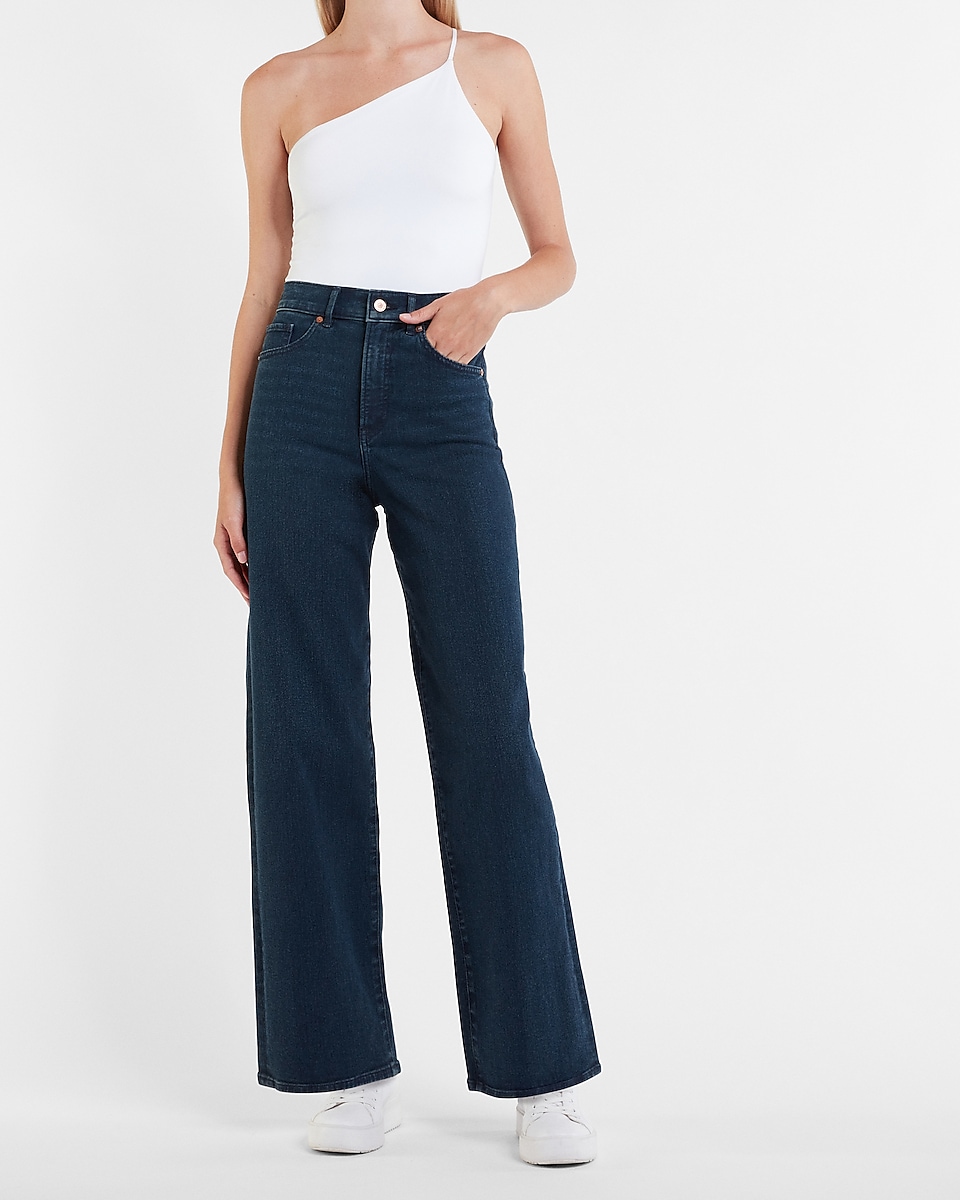 3. Loft 90s Jean (available in petites too):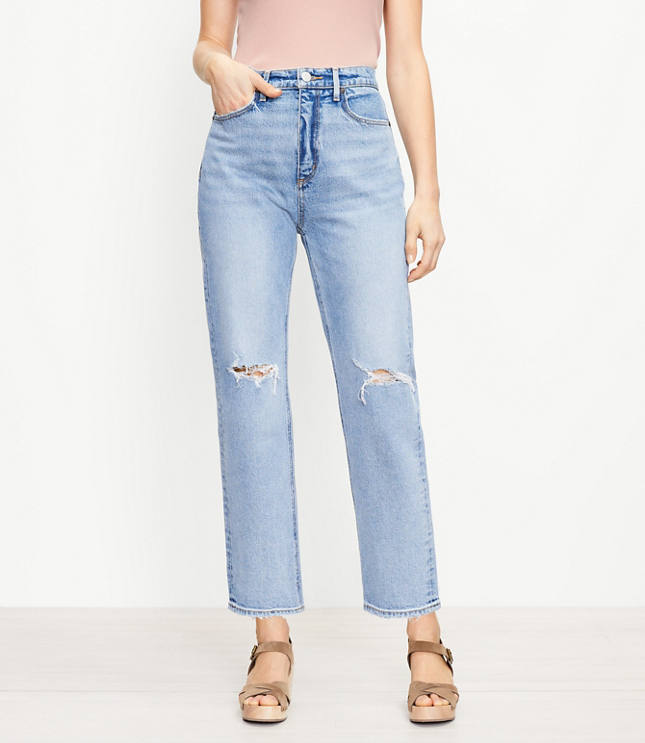 4. American Eagle 90s Jeans (available in plus sizes):
5. Agolde from Nordstrom: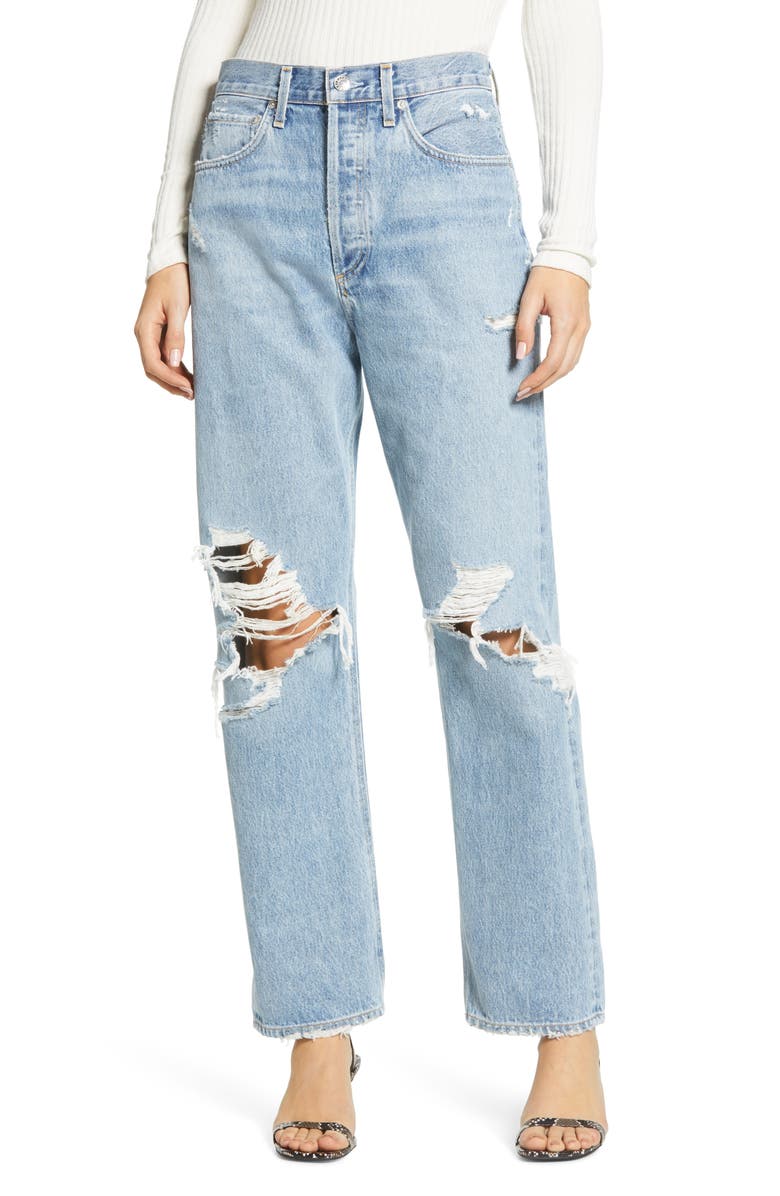 If you would like help finding the perfect fitting 90s jean please email me for a styling session at tiffyg77@yahoo.com