Have you jumped on the Shein bandwagon yet? Well, Shein is an e commerce company full of trends and very inexpensive finds. There are so many things on there that it can be hard to navigate. One misconception is that it is only for people under 30 years old that wear a size 6 or less and that is simply not true. They have a variety of sizes….even clothes for kids, and they have a ton of basics and trendy items that will suit all ages. Here are some of my fave picks!
One piece bathing suits: They have so many adorable, black one piece suits.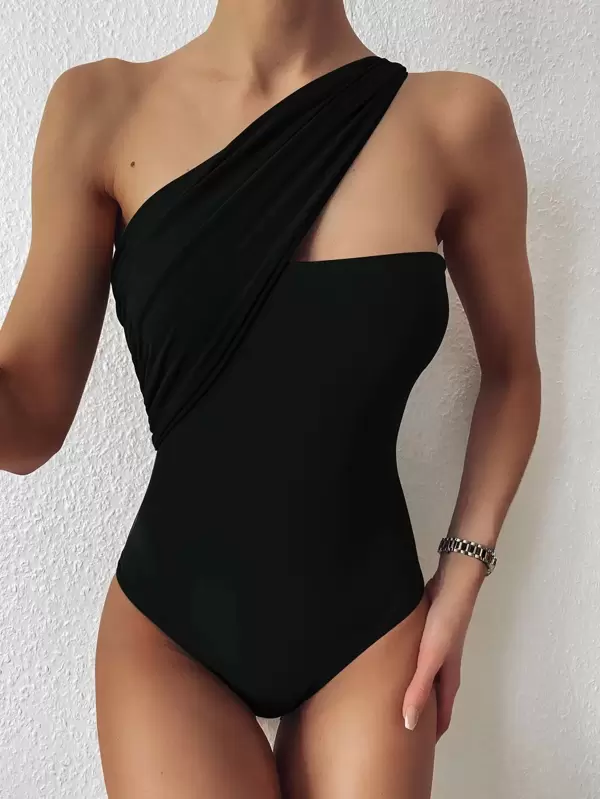 2. Activewear Seamless Sets:
3. Wide Leg Pants:
4. Ruched Dresses:
5. Multipiece Sets:
6. Two Piece Sets: They have the most funky and chic two piece sets!
7. Blouses:
8. Bodysuits:
9. Romper: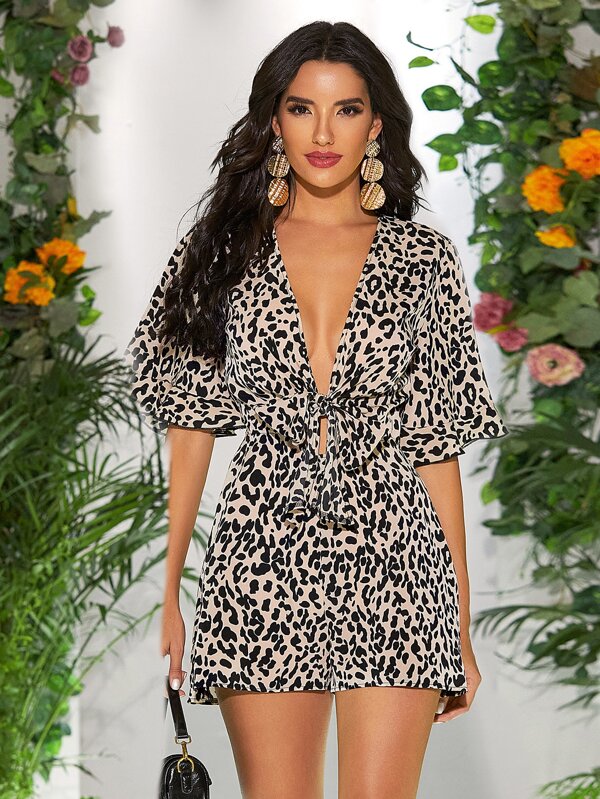 10. Sweaters:
As you can see, they have very cute options!!!!
****Almost all these looks can be found on their site in curve/plus.
****Almost everything is under $25!
If you would like help with finding items on this website, please reach out to me!