Oh my goodness what a difficult task it was to narrow down ten items during the holidays!!!! Honestly I love it all! I also want to thank my readers for continuing to care about what I think are the top 10 things of the month, making this one of my most popular monthly blogs to date….still!!! It is surreal to me!
Hersheys Candy Cane Kisses: If you like mint, these are a must try!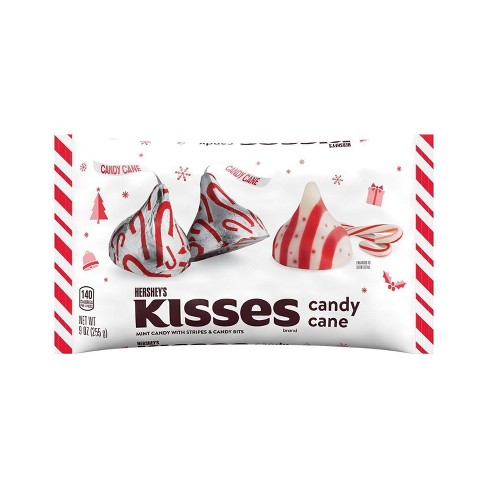 3. Eggnog k cups: If you like the flavor of eggnog, you will loves these! Not to mention, they are a lot better for you then a big glass of eggnog.
4. Mobile Spray Tans: I don't know about you, but I am not one to embrace pale, winter skin. Spray tans can give you a glow, and a little boost, when you feel blah. Crazy schedules can stop us from booking a spray tan, but Gabby from Girl on the Glow Boston will come right to your home and give you spray tan!!! It took 15 minutes total, and I was glowing for days. Mention me to receive $15 off your first at home spray tan. Her instagram handle is @girlontheglowco_boston
http://www.girlontheglowco.com
5. Holiday shortbread cookies: These cookies are nostalgic for me because my Papa used to bring them over every Saturday in December. However, back then, they came in a tin, now they come in a bag. All of the major supermarkets sell them.
6. NYX red lipstick in "Perfect Red": This color is classic red. It is also inexpensive, if you tend to only wear red around the holidays. It is also matte so it stays put and doesn't give you those bleeding red lipstick lines.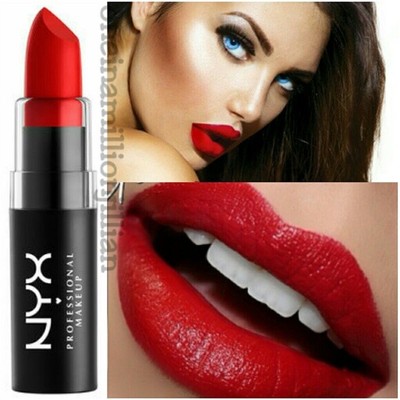 7. Leather midi skirts: I am loving the longer length for cooler weather. A midi skirt is also super flattering on all body types. This particular skirt comes from Shein and is less than $20!
8. Winter white sparkly nails: White nails have been trending for awhile, but I think these look like sparkling snow…..and they match everything you wear too!
10. Mint Mongoose jewelry: I recently discovered this company and I am hooked. If you like "by the month order clubs" then you have to try this! You receive 3 pieces of high-quality jewelry (inspired by real life) mailed to you every month with a retail value of $45 for as little as $13.49 plus free U.S. shipping. The Jewelry also has a life time warranty. Subscriptions can be customized. Use code TIFF50 for 50% off your first box. Check out some of their amazing pieces below and order at http://www.mintmongoose.com
Hope you enjoyed the monthly top 10!